BS-Free Talks.
Bs-Free Careers.
Job Search | LinkedIn | Personal Branding for Leaders
If you're looking for a speaker that'll inspire, motivate, and educate your audience, all while infusing humor, sass, a touch of sarcasm, and a whole lotta cat pictures, I'm your gal! Whether as a keynote speaker, workshop facilitator, panelist, moderator, or MC, I'll bring high-engagement and energy to your event!
Contact me to discuss your conference, workshop, seminar, webinar, podcast, or video needs!
Getting In Front of the Eyeballs of Recruiters or Potential Clients on LinkedIn [LinkedIn is my jam!]
Bringing Your Resume into the 21st Century [Stop looking like a dinosaur]
The Power Of Asking For What You Want At Work (and HOW to ask)! [Like for that promotion you so want AND deserve!]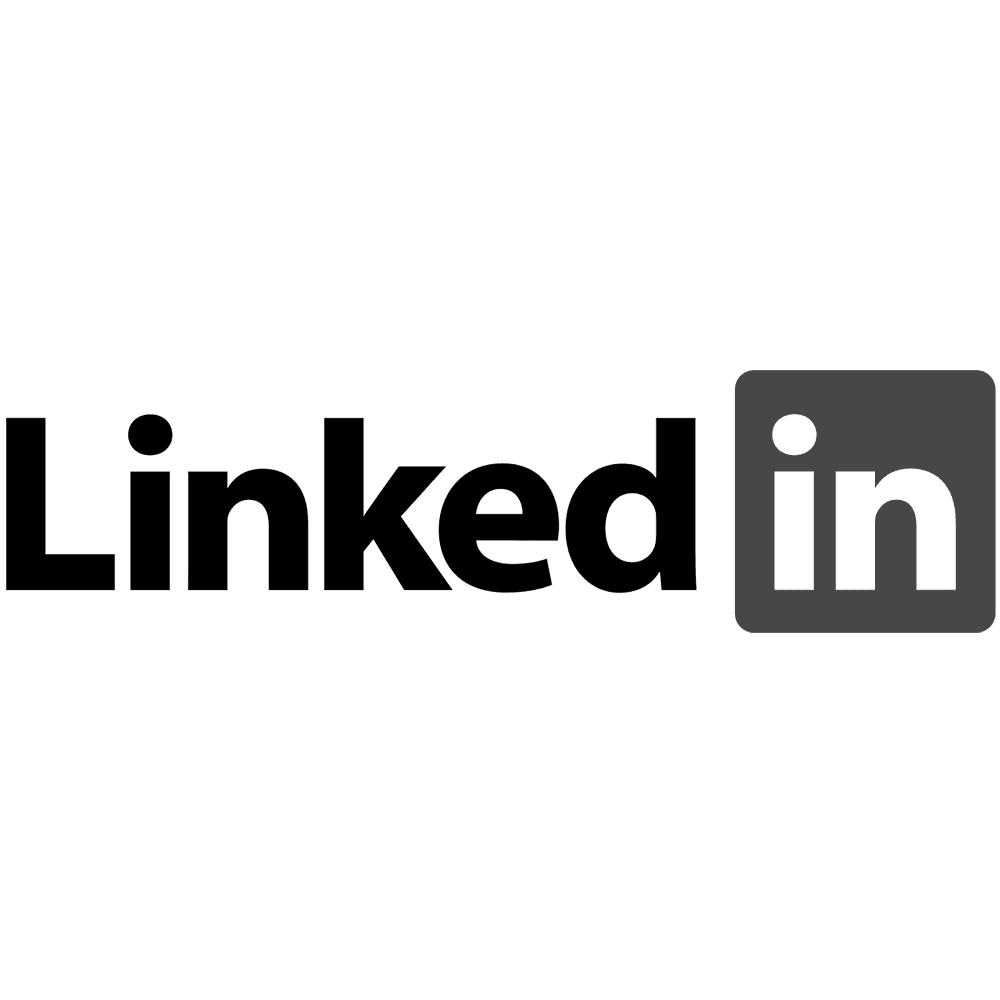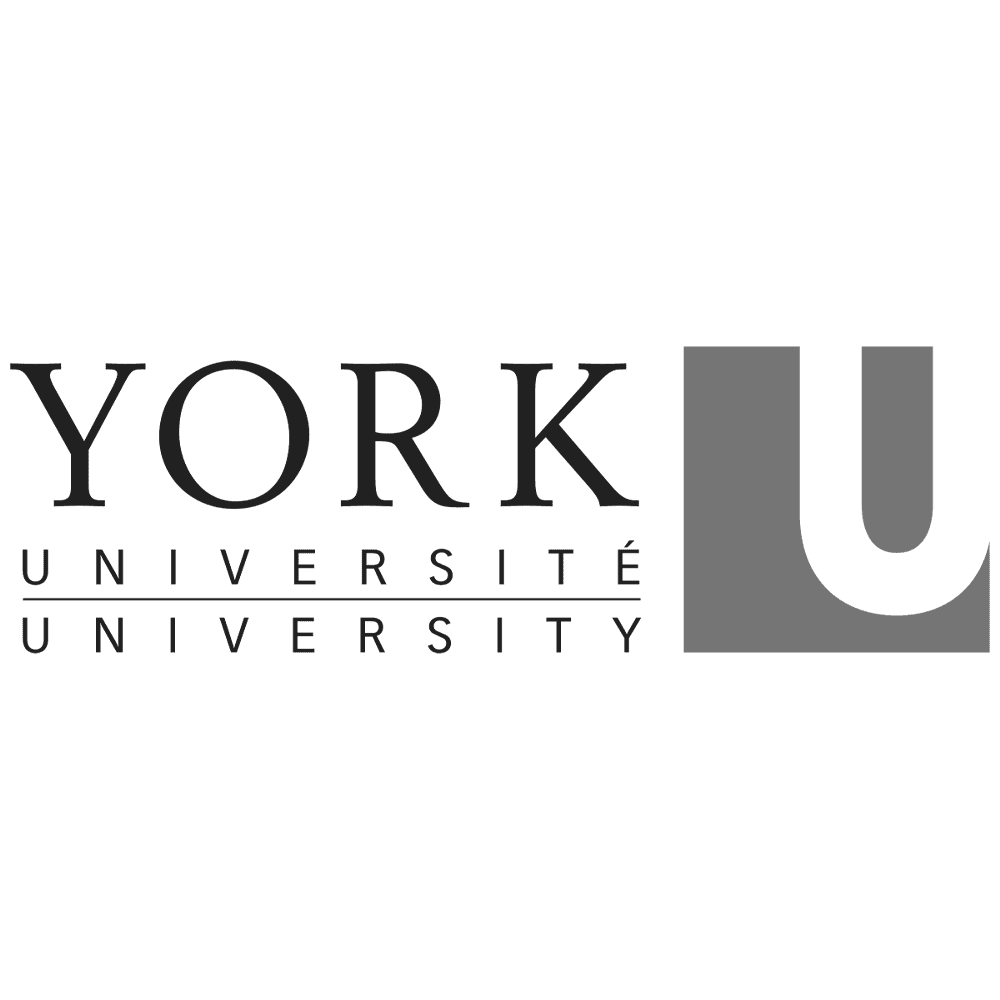 Kamara was kind enough to come in to teach our students about building and improving their LinkedIn profiles. Kamara was communicative, punctual, friendly, and thoughtful. Our students really enjoyed and benefited from her expertise! She was even kind enough to send them some follow up reference guides that they can use in the future for their profiles. Thanks again, Kamara!
Adam Goldberg, Education Manager, Lighthouse Labs
I met Kamara at a Workshop that featured her and her amazing Resume building skills. That information alone was incredibly helpful. She is a great public speaker and very down to earth.
Beth Pelletier, Emergency Management Professional
I had the great pleasure of attending a Kamara's presentation on "Updating Your Resume for the 21 Century", it was one of the most well articulated practical presentations that I have heard in many years
Patrick Castaldi, VP, Sales & Marketing – Toronto, ON
Kamara is an electrifying public speaker. Her passion for the subject matter is infectious. In just one hour, attendees gain a fresh perspective on LinkedIn that can transform anyone's profile into a creative one that can catch the attention of potential employers. She had even stayed back an extra hour to help students on a 1-to-1 basis and critiqued their profiles for personal enhancement!
Julianna Primiani, President, Human Resource Student Association at York University – Toronto, ON
Resume Revisions For All Red Flags! On Wharton Business Radios Career Talk
Episode 160 - Jon & Wendy talk to Kamara Toffolo
How to Create the Perfect Resume
Job Search Advice You Need to Ignore, with Kamara Toffolo
Is It Time to Stop Complaining?
Kamara Toffolo: The Door Opener
HR Branding on LinkedIn with Kamara Toffolo
Getting the Promotion You Deserve - Pitching PR Podcast Interview
Create a Stand Out Cover Letter, Resume, and LinkedIn Profile
LinkedIn Profiles Done Right: 6 Ways to Maximize LinkedIn to Get the Job
Dealing with Rejection - Pitching PR Podcast Interview
The Tools Needed to Get That Interview!
"Sometimes I'll start a sentence and I don't even know where it's going. I just hope I find it along the way." – Michael Scott