sERvices
Job search, resume, and interview coaching services that sell your value, not your soul.
When Job Searching is Confusing AF!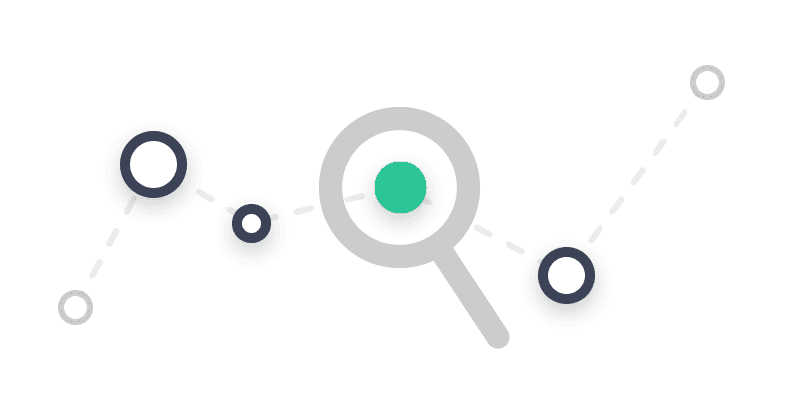 You have a serious case of the Mondays on Every. Single. Monday (and maybe even Tuesdays and Wednesdays too). You have a clear career destination, but you don't have a map. You're stuck in your job search, and spinning your wheels. Sound about right? Put us in your corner to coach you to level up, change up, and shake up your job search!
It was delight to work and collaborate with Kamara. I greatly appreciated her attention to detail , and skillset. She was my "GPS" as we navigated through not only setting up a complete LinkedIn profile, but also how to utilize it. What stands out for me, is her process. It's all done in thorough steps - with in depth consultation, brain storming and guidance. She is passionate, kind, experienced and DELIVERS RESULTS! What a pro! If you are asking yourself "where do I begin"? – here's a tip contact Kamara!
Anwar Knight, Award-Winning News Anchor on CTV, reporter, and performer – Toronto, ON
Kamara Toffolo is a first-rate professional who is deeply knowledgable. She takes the time to know you, help you identify all of your strengths and then works with you to construct a strong portfolio and very effective LinkedIn profile. Her insight, dedication and integrity are second to none. I could not have revamped my LinkedIn without her and would not hesitate to recommend her in the future. My connections have quadrupled and it's all thanks to her.
Ryan Cook, Owner of Saw Valley Chainsaw Carvings Inc. and star of HGTV's "Carver Kings" – Britannia Beach, BC
Working with Kamara was an amazing experience from the start to the finish. It was amazing how Kamara was able to take my work experience and align it to where I was looking to take my next step in my career. By listening to my experience and interests, she was able to draw out important details, history and experiences to create a resume that really highlights what i have accomplished and showcases my abilities. I have recommended Kamara to several people looking to make a change already, and will continue to recommend her to my network. Thank you so much for your help Kamara!
Tracy Thomas, SVP, Digital Banking – Toronto, ON
Amazing experience start to finish. Kamara took the time to understand where I was looking to take my career and helped me highlight the key details to position me for the next chapter. Always punctual and professional, it was easy to work with her and I am absolutely impressed with the final results. I've already referred two friends her way and would gladly recommend anyone use her services.
Peter Hermes, CIO & Technology Advisor – Hong Kong
Ready to kick your job search into gear?