Resume Kickassery
We'll create a resume so uniquely you, you'll wonder where you've been your whole life!
When Your Resume Is Driving You Crazy!
Resume Writing Services
You haven't updated your resume in forever, or maybe you don't even have one
What does a resume even look like these days?
1 page? 2 pages? 
How do you know?!
What font? Margin size? Bullets?? Paragraphs???
The details are overwhelming!
All you want is to do work you love
And your resume isn't helping you get there
I so get you, and I can help.
I have had many, many compliments on the look and tone of my resume. Kamara truly listens to you, asks great questions and provides advice and support. She will be my first call when I land my dream job!
Aimee Stacy, Customer Experience, Learning & Development Leader – Maine, USA
Amazing experience start to finish. Kamara took the time to understand where I was looking to take my career and helped me highlight the key details to position me for the next chapter.
Peter Hermes, CIO & Technology Advisor – Hong Kong
Kamara is the ultimate resume/cover letter and Linkedin profile writing professional. She is very thorough in her dealings with the clients, committed to the deadline and asks the right questions. She makes sure that she presents your story in the best possible way.
Amin Mohamud, CPA, CGA, Senior Finance Analyst & Manager – Dubai, UAE
Working with Kamara was an incredible experience! Through asking insightful and thought-provoking questions on our call, she was able to uncover so many things I've accomplished in my career that I wouldn't have thought to include on my resume.
Ken Close, Security & Safety Executive | Chair, ASIS Toronto Chapter – Toronto, ON
You'll get a Kick-Ass Resume that…
…tells your UNIQUE career story
…shows potential employers what you're GREAT at
…is written to target the work you WANT
…you can feel CONFIDENT about
…really captures your personal BRAND!
What You Won't Get
Yo Mama's Resume: What I write you is made for the 21st century An Endless List of Bullets: There are better ways to talk about what you've done
The Marine Biologist turned Real Estate Analyst who was bringing her career back home to where she was always meant to be.
The Accountant turned Vendor Management Specialist meant to work with people more than numbers.
The COO with big vision pitching himself for CEO of a large First Nations-focused education non-profit.
The Digital Marketing Director who once broke Twitter and was ready for his next big break into a VP, Marketing role.
The former Grand Chief and politician driven to raise awareness about Indigenous engagement as a board director for multinational enterprises.
The Real Estate Development Project Manager and Architect ready to relocate to Australia and lead the design and development of sustainable skyscrapers.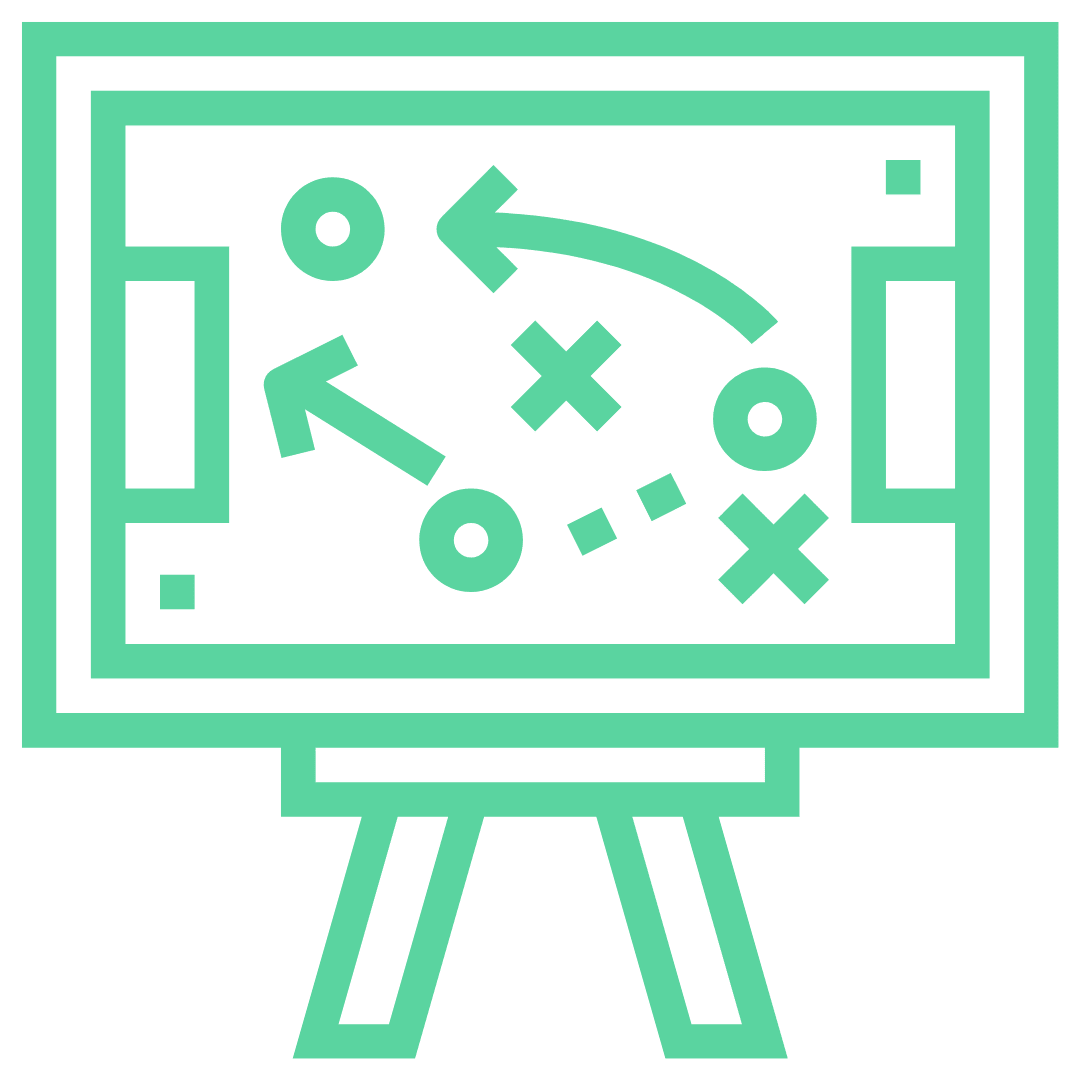 The Consultant ready to contribute more to business strategy and innovation, and as an added bonus, offer personal insights into accessibility as a person living with a disability.
The HR and Pensions leader turned journalist hitting her stride in her second career, and doing what she really loved, which was storytelling and writing.
BOLD RESUMES FOR BIG CAREER MOVES
All Packages Include:
You and me, for a 1 to 2-hour "Career Story" Call Over WhatsApp
We'll hash out your specific goals for your resume and what job you'd like to target
We'll totally re-write your resume
We'll have 2 rounds of edits to make sure we're telling your story the right way
A Second Set of Eyeballs Check by my Proofreader
A Now What?! 30-Minute Job Search Strategy Call
Unlimited email support for 45 days post-project
All that. Yes, I'm serious
Early Management
(ie. Manager, Team Leader, Project Manager, Consultant)
Senior Management
(Director to SVP)
Executive
(ie. CEO, COO, CTO, etc. and Board)