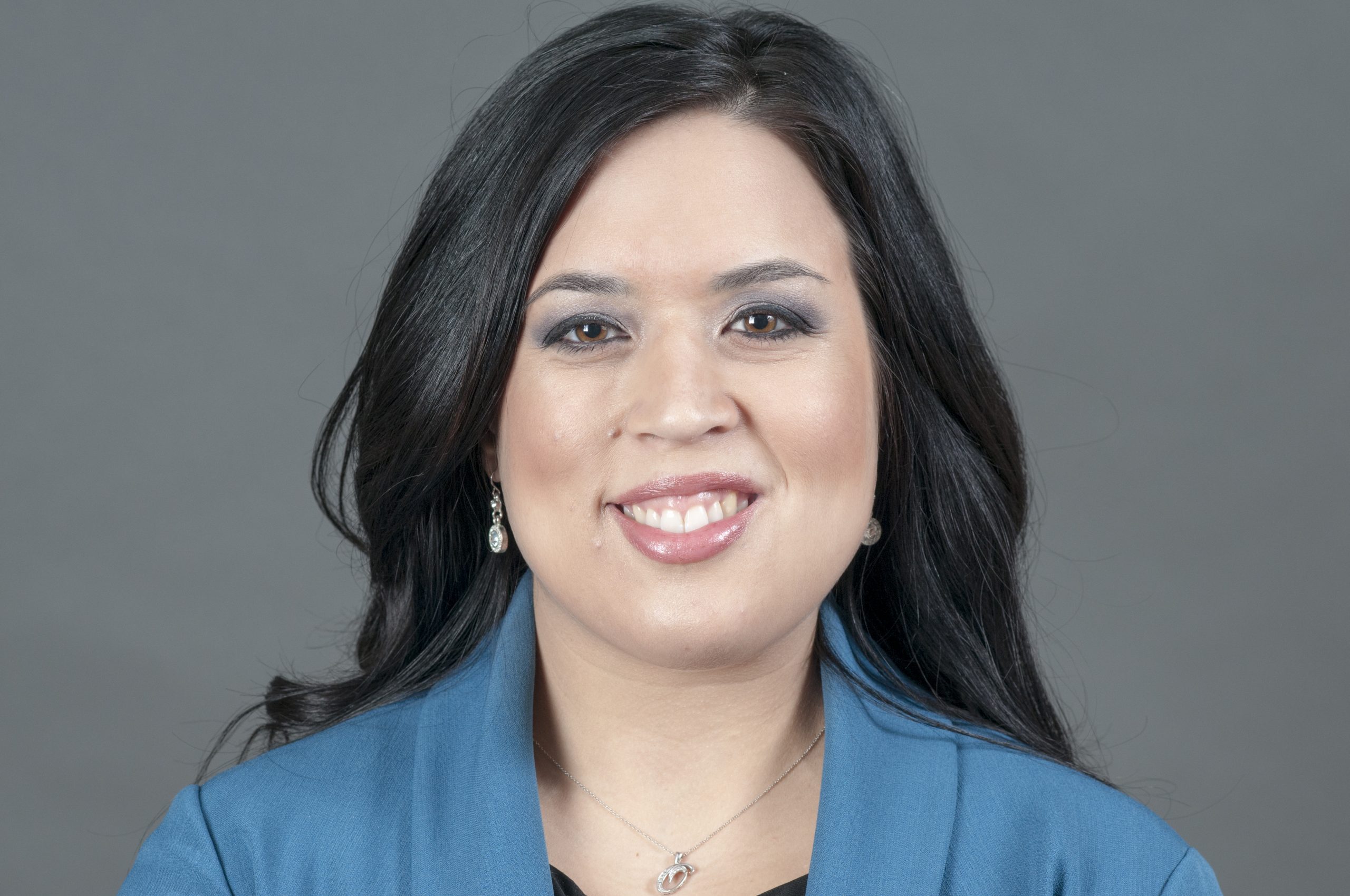 JOIN THIS FREE WEBINAR and Q+A SERIES FOR NEWCOMERS TO NORTH AMERICA! HOSTED BY THE CEO OF FIRST30, AMY DAVIES, AND EXECUTIVE RESUME WRITER, KAMARA TOFFOLO
Job searching is hard for everyone. But it's especially hard when you're moving to a completely new country.
Not only do you have to contend with new job markets, but new cultures, and new norms.
We're here to help you with that. 
Both of us have lived and worked overseas as well as in Canada. We recall the challenges of relocation, and landing new roles when we returned. And now we've dedicated our careers to easing job seekers' transitions.
As CEO of First30, Amy delivers exceptional outplacement and onboarding services to her corporate clients; supporting organizations with getting their new employees up and running, and then later,  transitioning onto new roles with new companies.
And as an executive resume writer, job search strategist, and LinkedIn Top Voice, I've helped countless job seekers land great-fitting gigs. Many of my clients have included newcomers, and I specialize in writing North American-style resumes.
Needless to say, the North American job market is one we know well.
Join Us For a Webinar Series for Newcomers to North America!
We have so much to share with you, with our first few sessions covering:
1. Networking For Newcomers Who Just Landed
2. How To Search For And Find Jobs In North America
3. How To Write Resumes For The Canadian and US Job Markets
4. LIVE Resume Reviews For Newcomers
…AND MUCH MORE TO FOLLOW!
You'll also have a chance to ask us anything that's on your mind regarding your job search, resumes, cover letters, LinkedIn, networking, interviewing, and more! Nothing is off the table, so ask away!