LinkedIn Badassery
We'll build you a LinkedIn profile so clickable it might feel a bit naughty.
When LinkedIn Has You Going WTF?!
LinkedIn Writing Services
You know you should be on LinkedIn but you just. Don't. Get. It.
People tell you that your LinkedIn should look like a resume (hint: they're wrong)
but you're not getting any views
You're applying for jobs or reaching out to clients on LinkedIn but nothing
Radio Silence
While you should be getting down to business, LinkedIn is holding you back
And time is money, right?
I so get you, and I can help.
It was delight to work and collaborate with Kamara. I greatly appreciated her attention to detail , and skillset. She was my "GPS" as we navigated through not only setting up a complete LinkedIn profile, but also how to utilize it.
Anwar Knight, Award-Winning News Anchor on CTV, reporter, and performer – Toronto, ON
Kamara Toffolo is a first-rate professional who is deeply knowledgable. She takes the time to know you, help you identify all of your strengths and then works with you to construct a strong portfolio and very effective LinkedIn profile.
Ryan Cook, Owner of Saw Valley Chainsaw Carvings Inc. and star of HGTV's "Carver Kings" – Britannia Beach, BC
Working with Kamara is one of the best investments I have ever made. She more than delivered what she promised--she over-delivered, and not only on time, but almost more importantly, on target. She has an uncanny ability to "get" her clients and is thus able to meet their needs--some they don't even know they have--in effective and creative ways.
Lee Gaitan, Amazon #1 Best-Selling Author, Inspirational Speaker – Atlanta, USA
What an amazing experience. Kamara was professional, supportive, a wonderful listener and provided me with so much insight and knowledge. My Resume and Linked in were provided to me in a timely fashion and her follow up and attention to detail was incredible. I am very pleased with the results and know that her assistance will certainly attribute to my career success.
Trish Langston-Pineau, Vancouver Sales Manager, Premiere Suites Western Ltd. – Vancouver, BC
What You'll Get
A HOT Headline that's enticing people to click and read more of your profile!
A SLICK Summary that tells people exactly what you do
why you do it, and how you help people
Not another resume! LinkedIn is a living breathing profile
and needs to show you're HUMAN!
Total Confidence in your LinkedIn profile
Strategy and focus with using LinkedIn so you don't waste another second!
What You Won't Get
Another resume: You've got one already and LinkedIn ain't a resume
A sales page: You've got your website for that.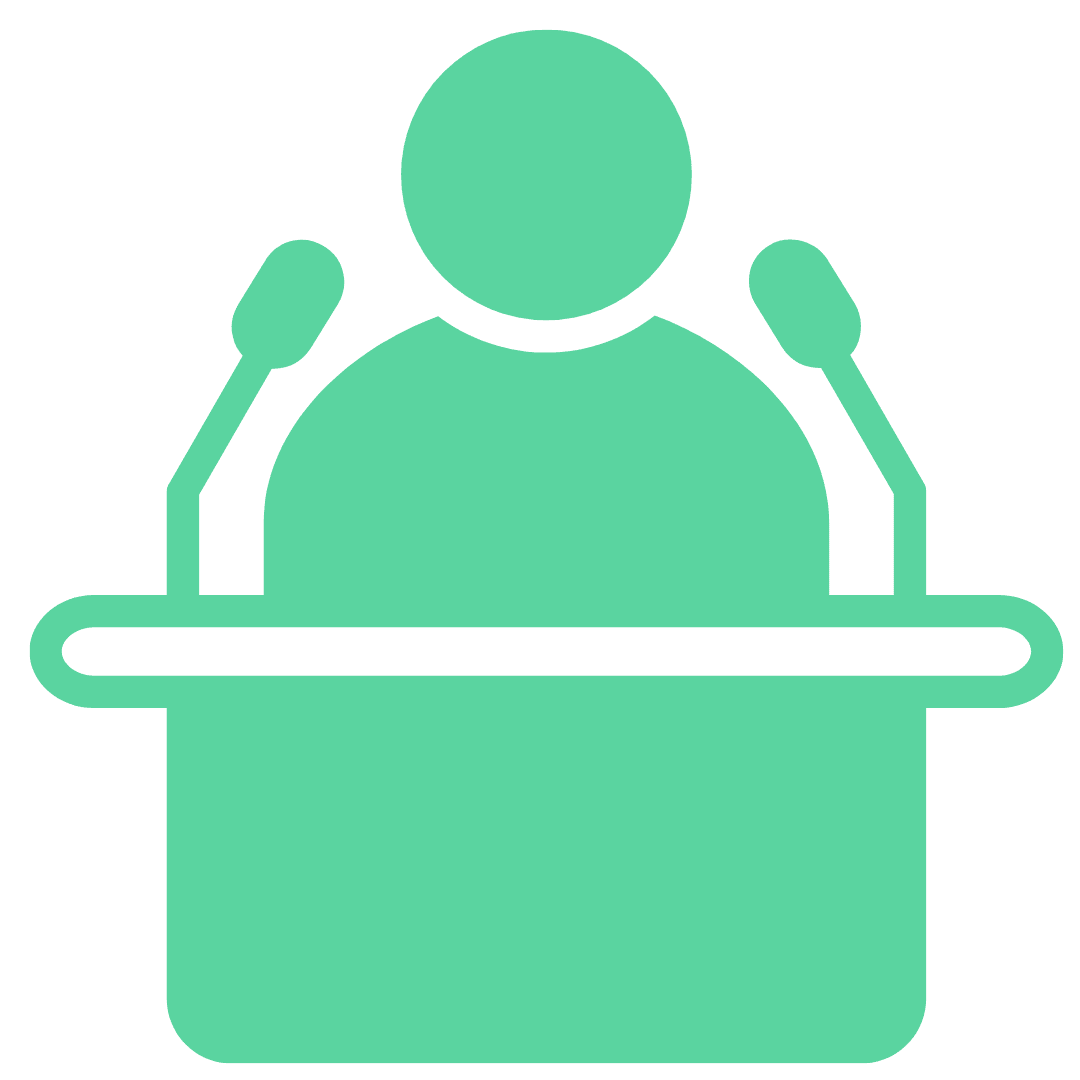 The celebrity News Anchor and sought-after speaker and Emcee ready to connect with organizers for big galas and events.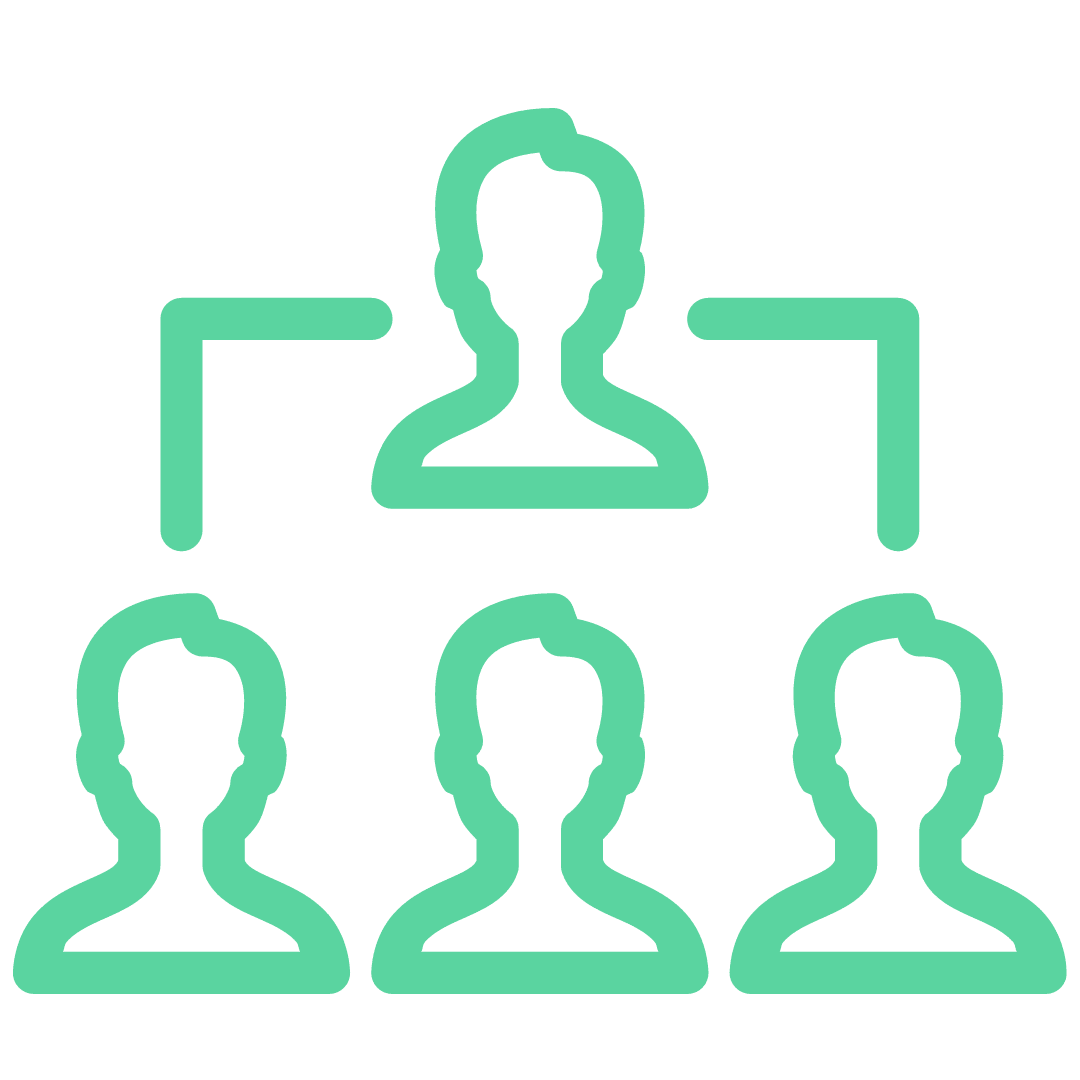 The VP of Finance gunning for a CFO role who needed help bringing her story together to showcase her well-rounded leadership, and less focus on numbers.
The law enforcement leader turned anti-terrorism expert and educator committed to spreading awareness in order to prevent future violence.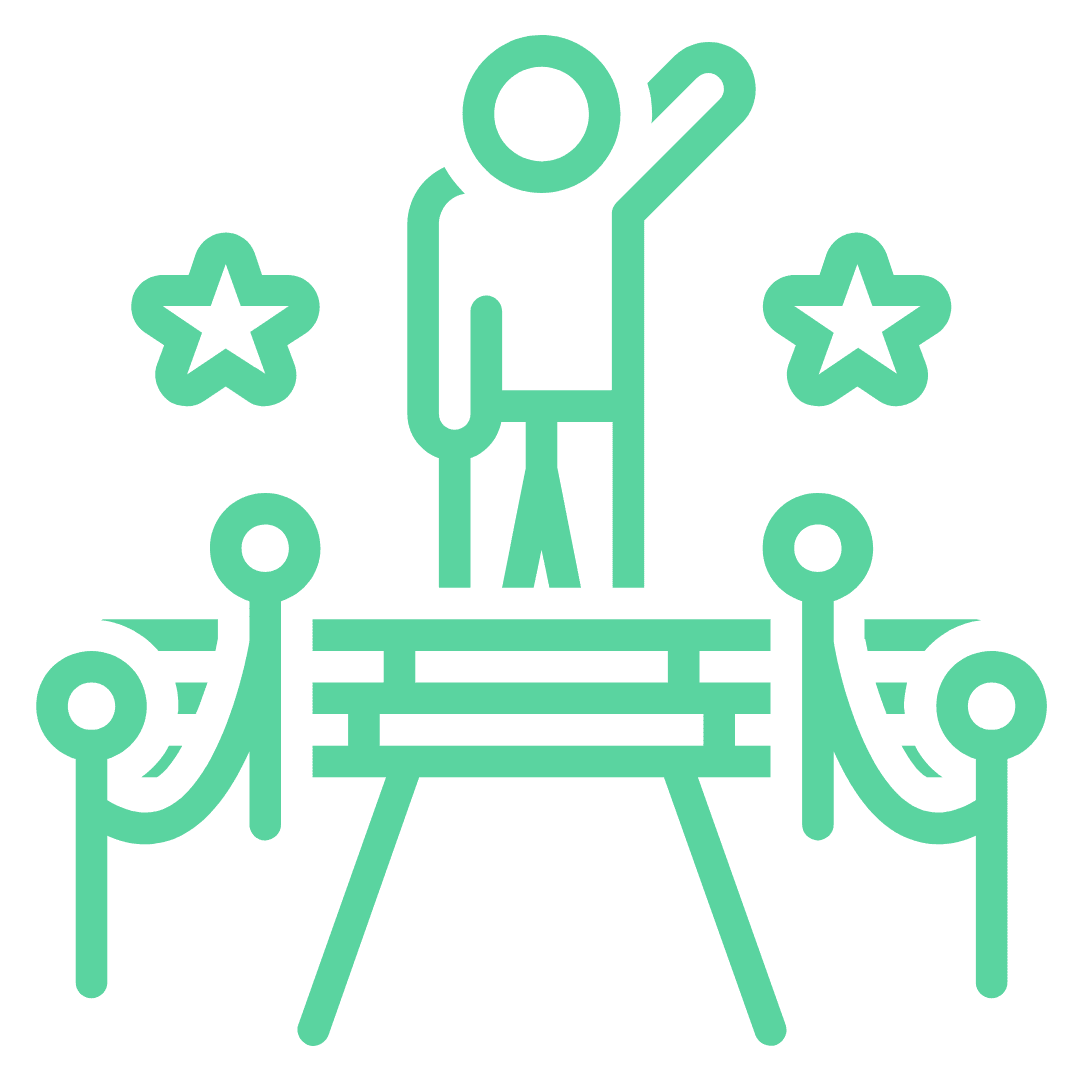 The TV show star and artist in need of a polished profile in order to attract corporate sponsorships.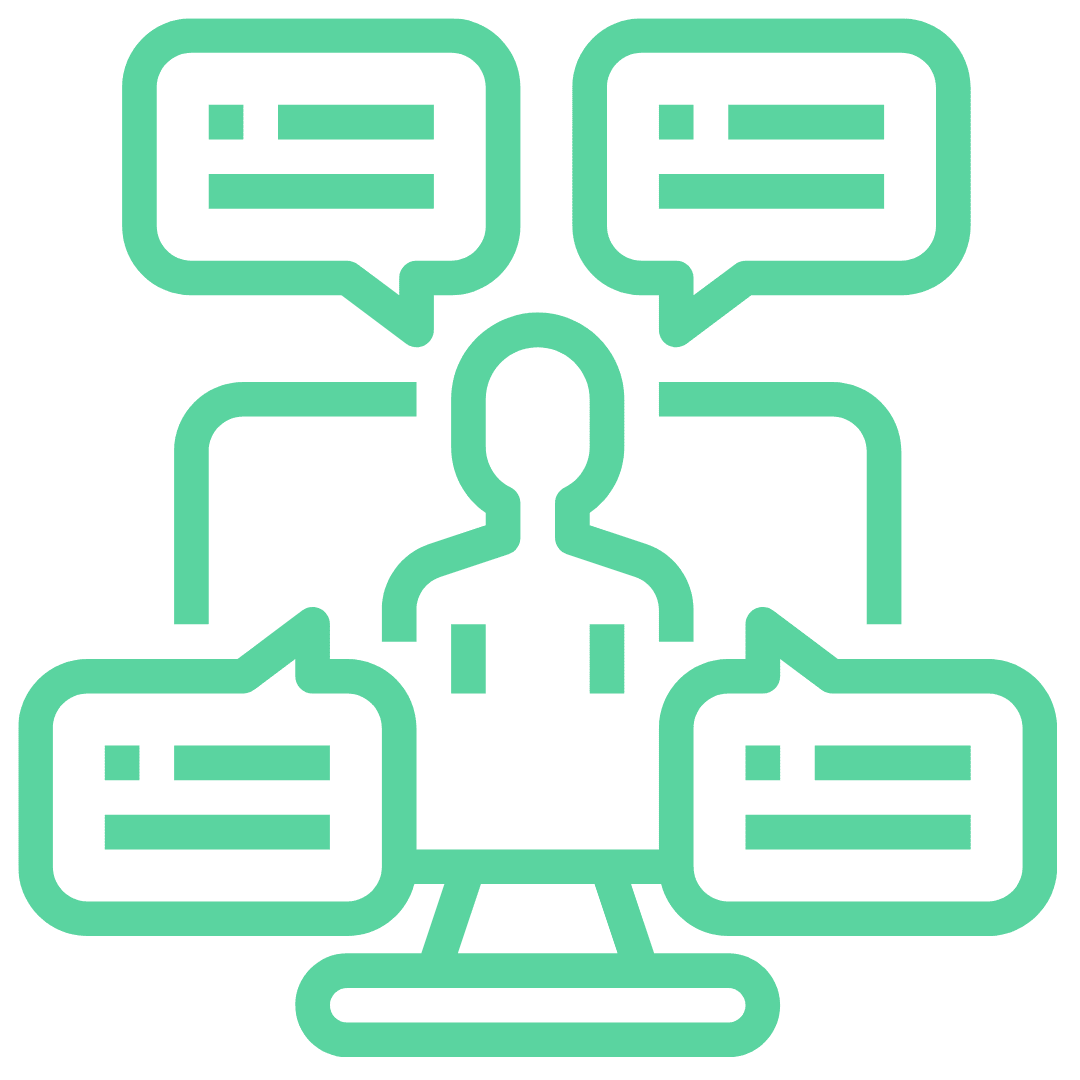 The deaf writing and communication for the workplace educator who wanted to increase visibility for her own consulting firm, and establish her expertise online.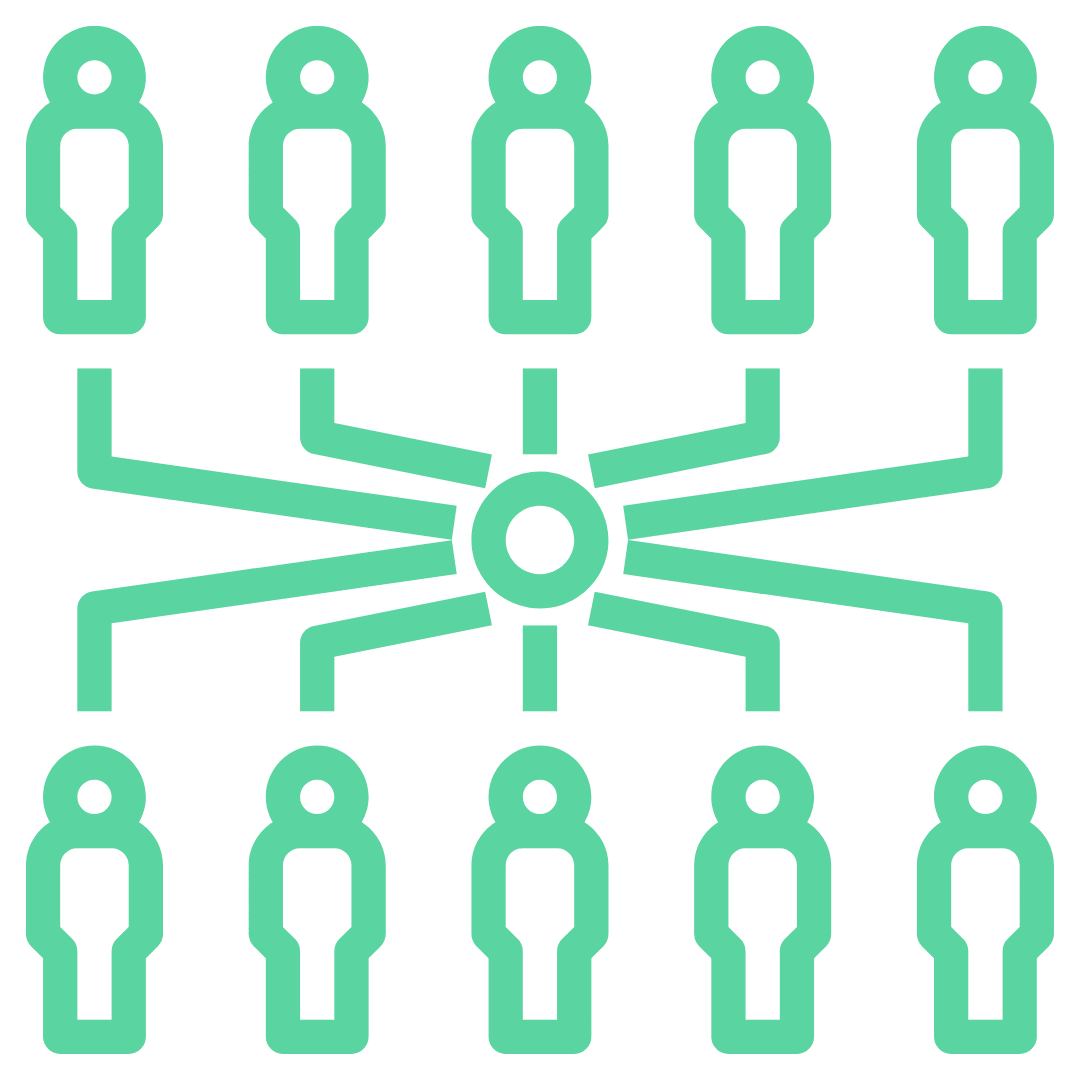 The HR leader from overseas who got noticed on LinkedIn, landing a new role in a new industry, enabling him to put down permanent roots in Canada.
The Japan-US Relations Manager who used LinkedIn to position herself as the expert she was, and foster greater collaboration between the two nations.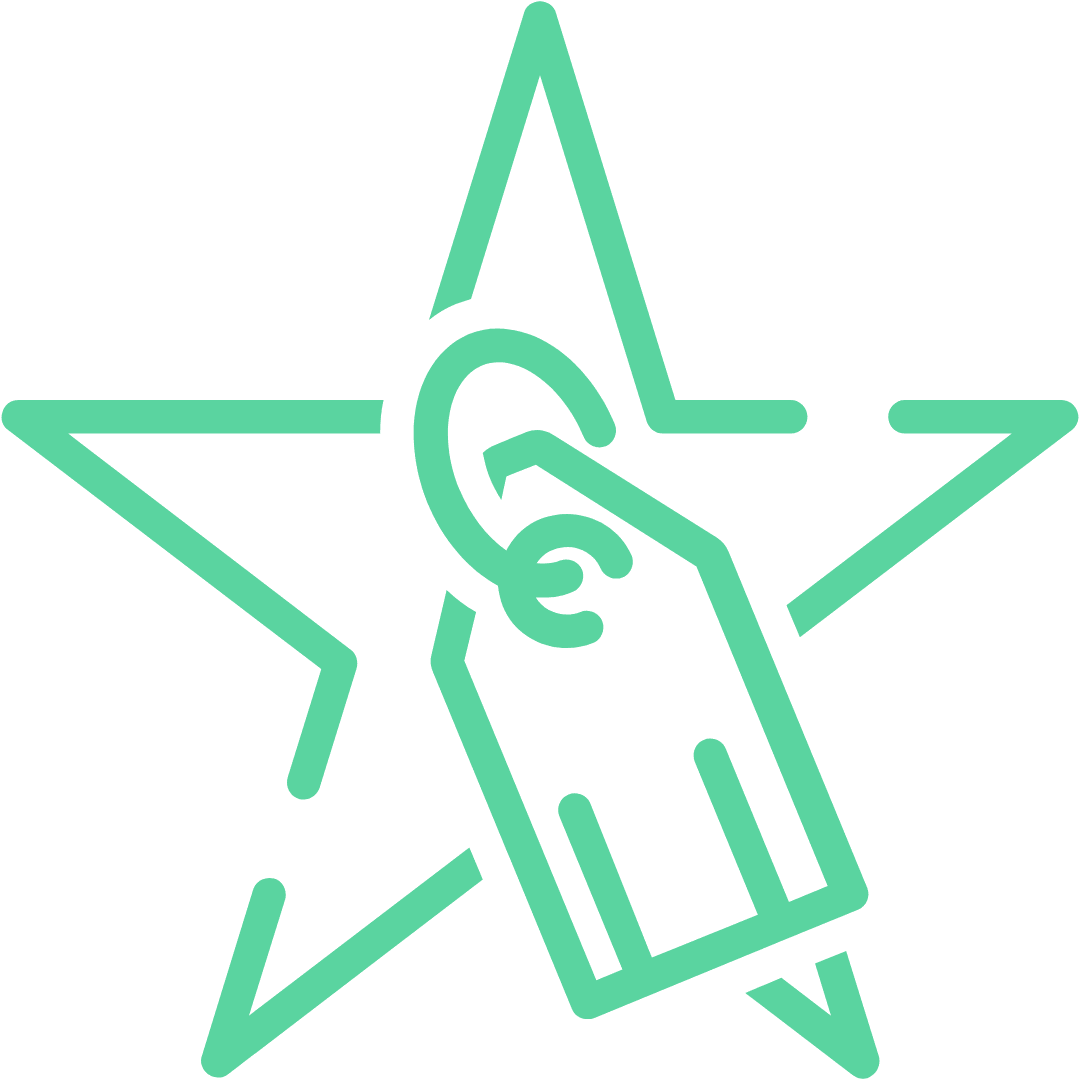 The mastermind behind one of Canada's most well-loved beauty brands who leveraged LinkedIn to rebrand herself into a brand development consultant.
LINKEDIN PROFILES THAT GET ALL THE CLICKS
This service is a resume add-on and includes:
A total re-write of your profile
2 rounds of edits to make sure we're telling your story the right way
A Second Set of Eyeballs Check by my Proofreader
A Now What?! LinkedIn Strategy chat during our Job Search Strategy Call
Unlimited email support for 45 days post-project
Yes, ALL that. Yes, I'm serious
Early Management
(Add-On to Resume Writing Service)
Senior Management
(Add-On to Resume Writing Service)
Executive
(Add-On to Resume Writing Service)