JOB SEARCHING SHOULDN'T BE THIS HARD.
(THAT'S WHAT SHE SAID)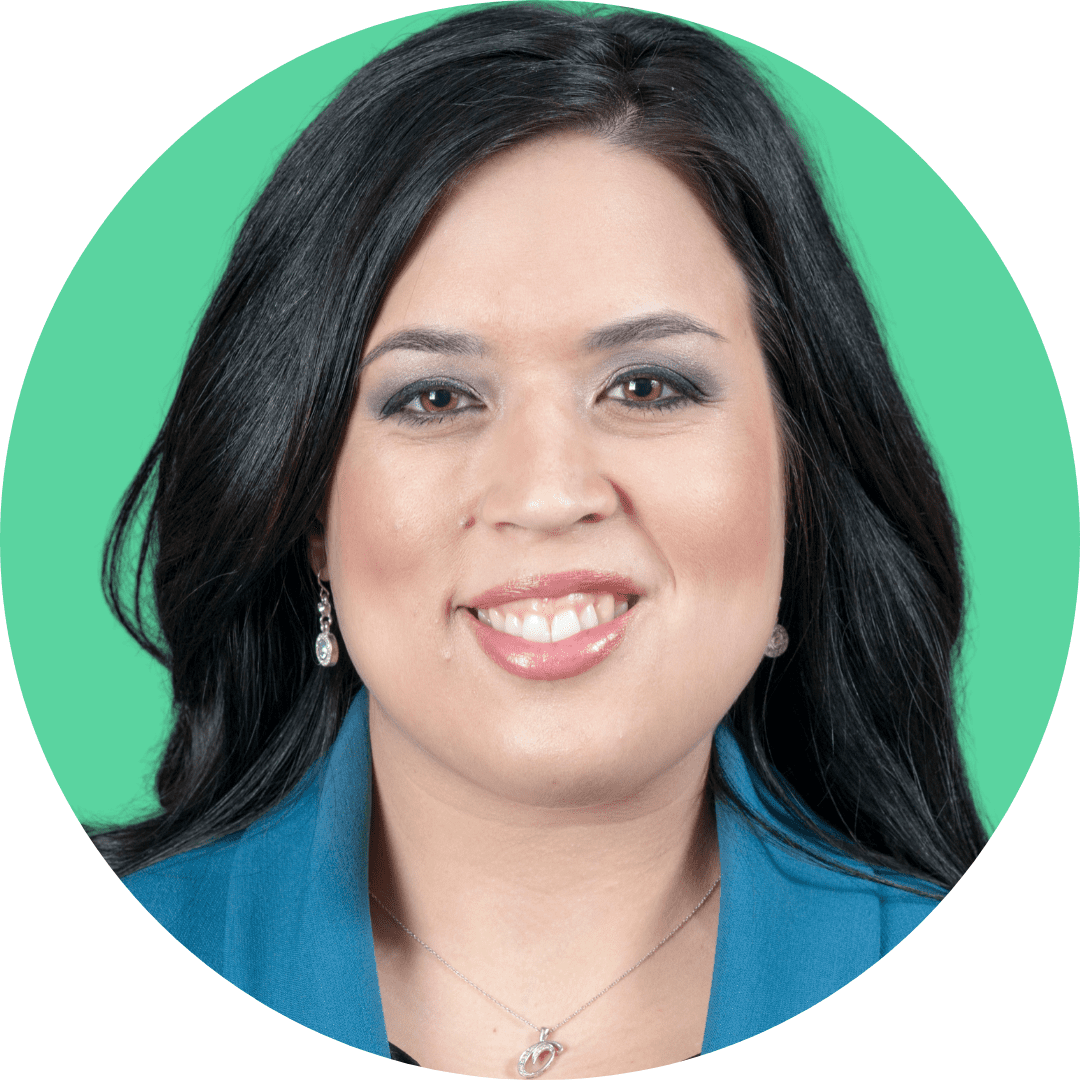 I'm a Job Search Strategist and LinkedIn Top Voice here to help make YOUR job search easier, becase job searching shouldn't be this hard
(that's what she said).
You could be a loyal bold and brazen professional ready to shake things up and make a BIG career change, a methodical go-getting manager primed to score a well-deserved promotion. Or a conservative high-impact executive strategizing your next career transition.
Working with Kamara was an incredible experience! Through asking insightful and thought-provoking questions on our call, she was able to uncover so many things I've accomplished in my career that I wouldn't have thought to include on my resume.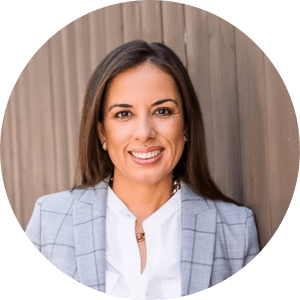 Patricia Quintero, Digital Marketing Director, Creatink – Toronto, ON
Kamara helped me identify and organize my previous skills to not only meet accepted industry standards, but to stand out from the crowd. Kamara took my mediocre resume, bio and Linkedin profile and turned them into a polished marketing tool for maximum effect.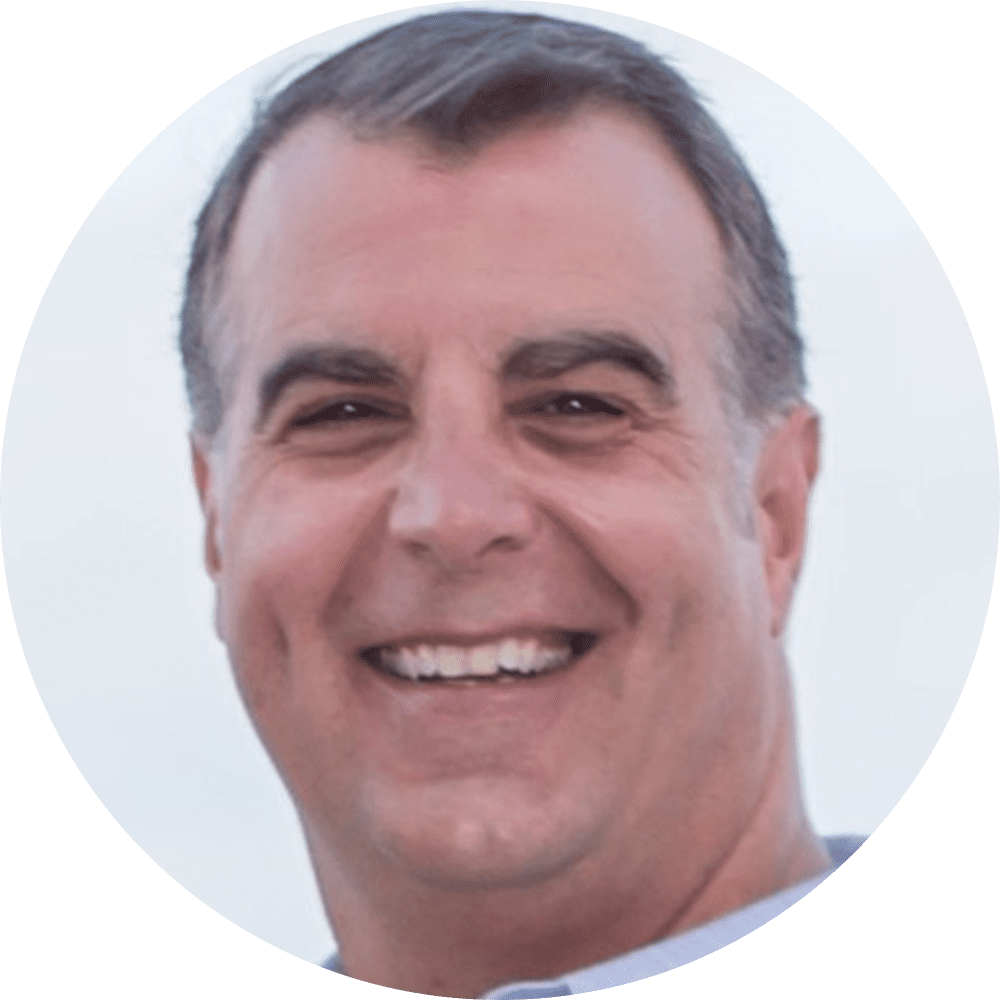 Brent Bergeron, Radicalization and Terrorism Awareness Expert – Hamilton, ON
She genuinely wants to see her clients find great jobs, and goes above and beyond to provide all the tools they need to make their job-searching journeys a positive (or at least less painful!) experience.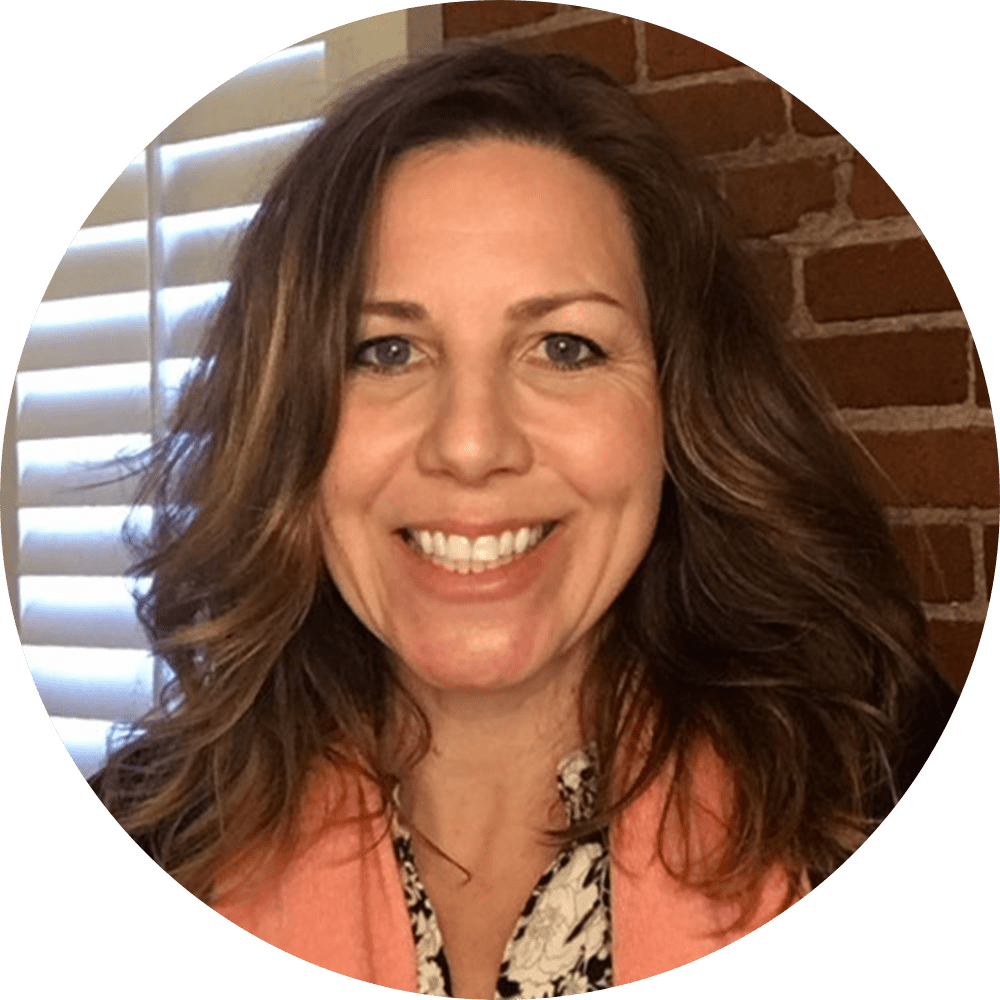 Dawn Preston, Medical & Clinical Sales Leader – Boston Area, USA
It was delight to work and collaborate with Kamara. I greatly appreciated her attention to detail , and skillset. She was my "GPS" as we navigated through not only setting up a complete LinkedIn profile, but also how to utilize it.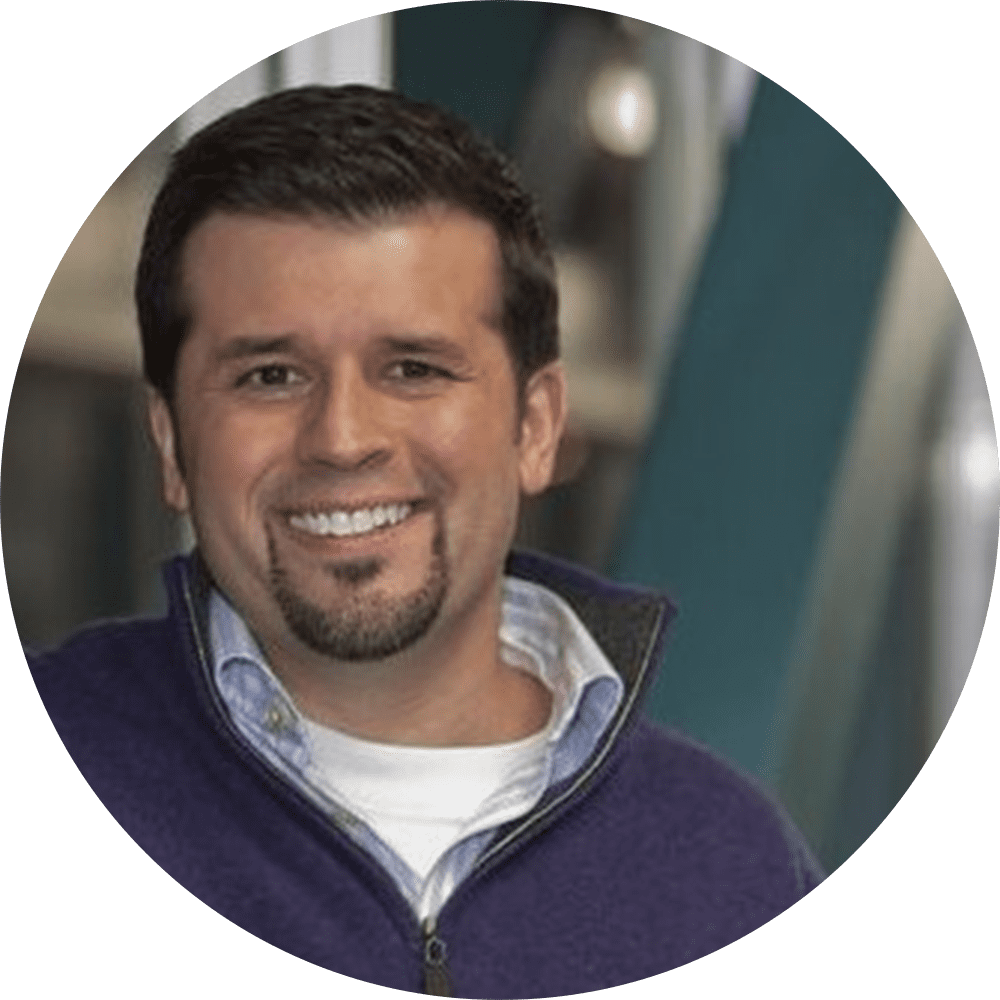 Anwar Knight, Award-Winning News Anchor on CTV, reporter, and performer – Toronto, ON
Where my name shows up on Google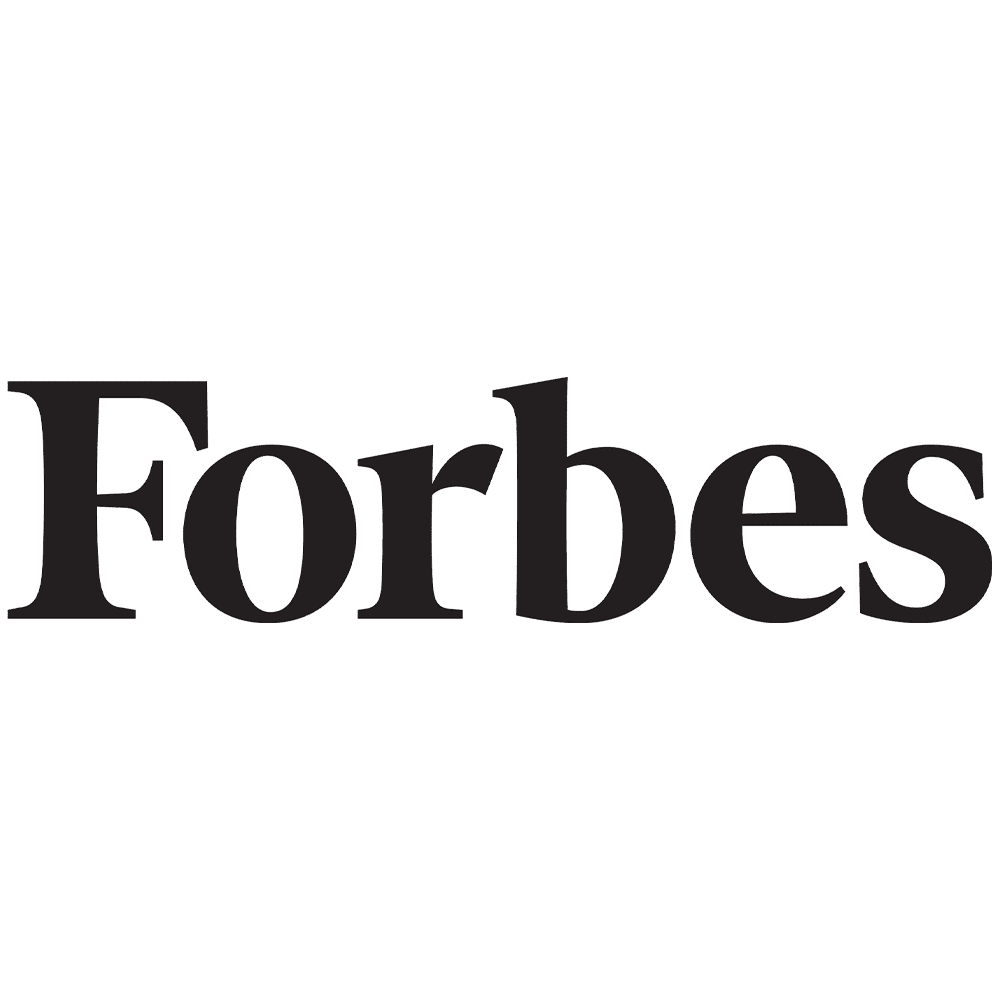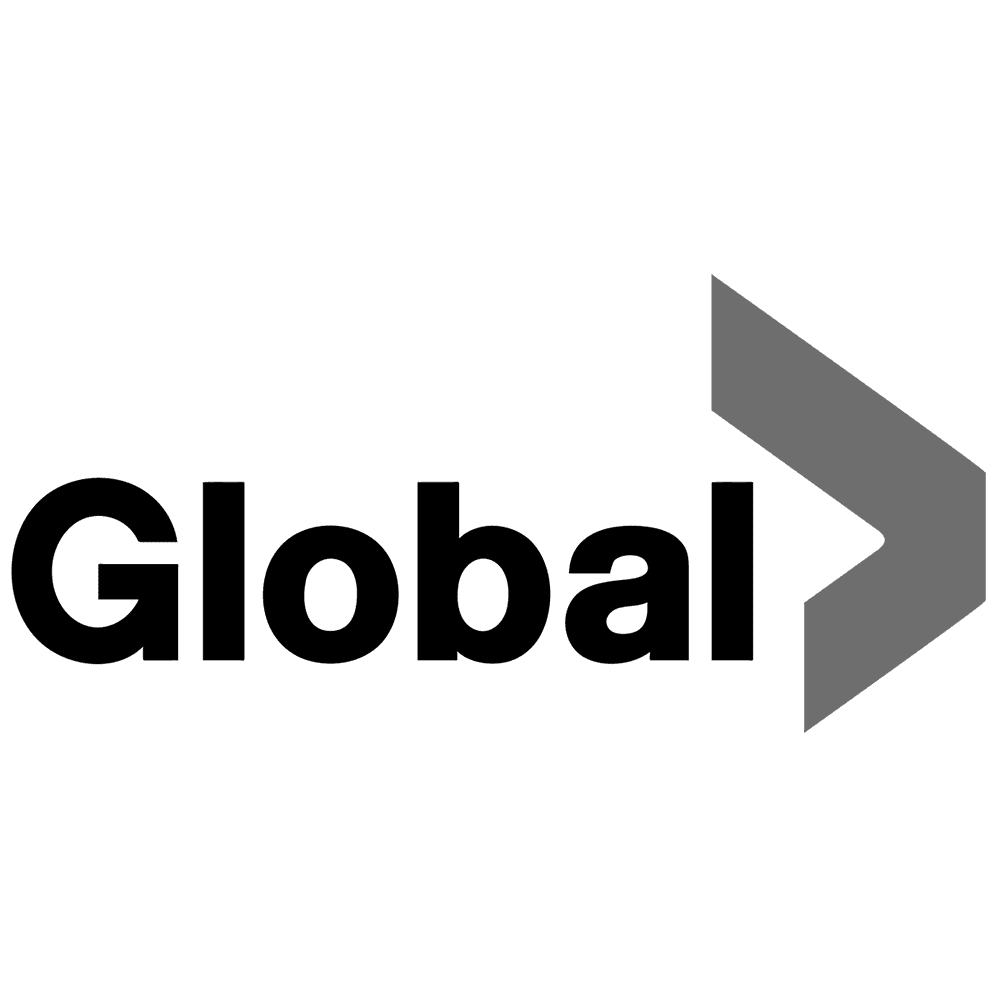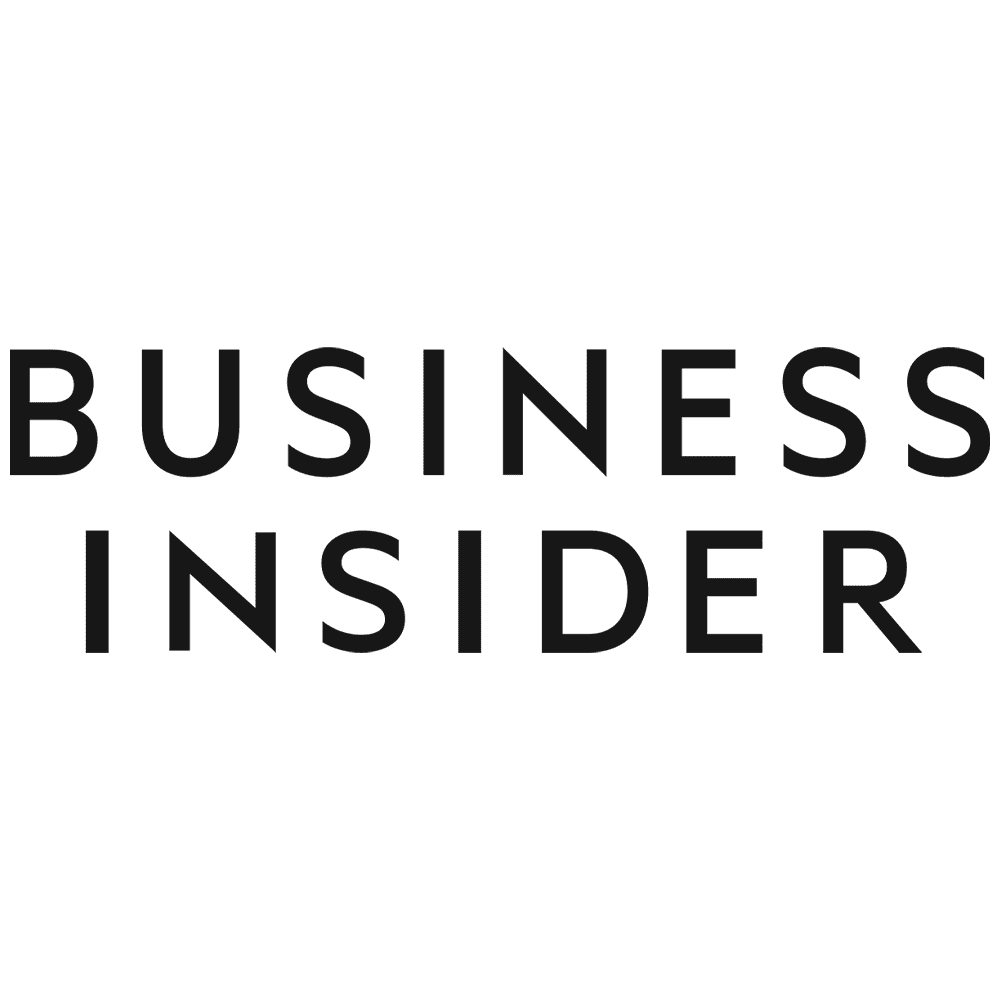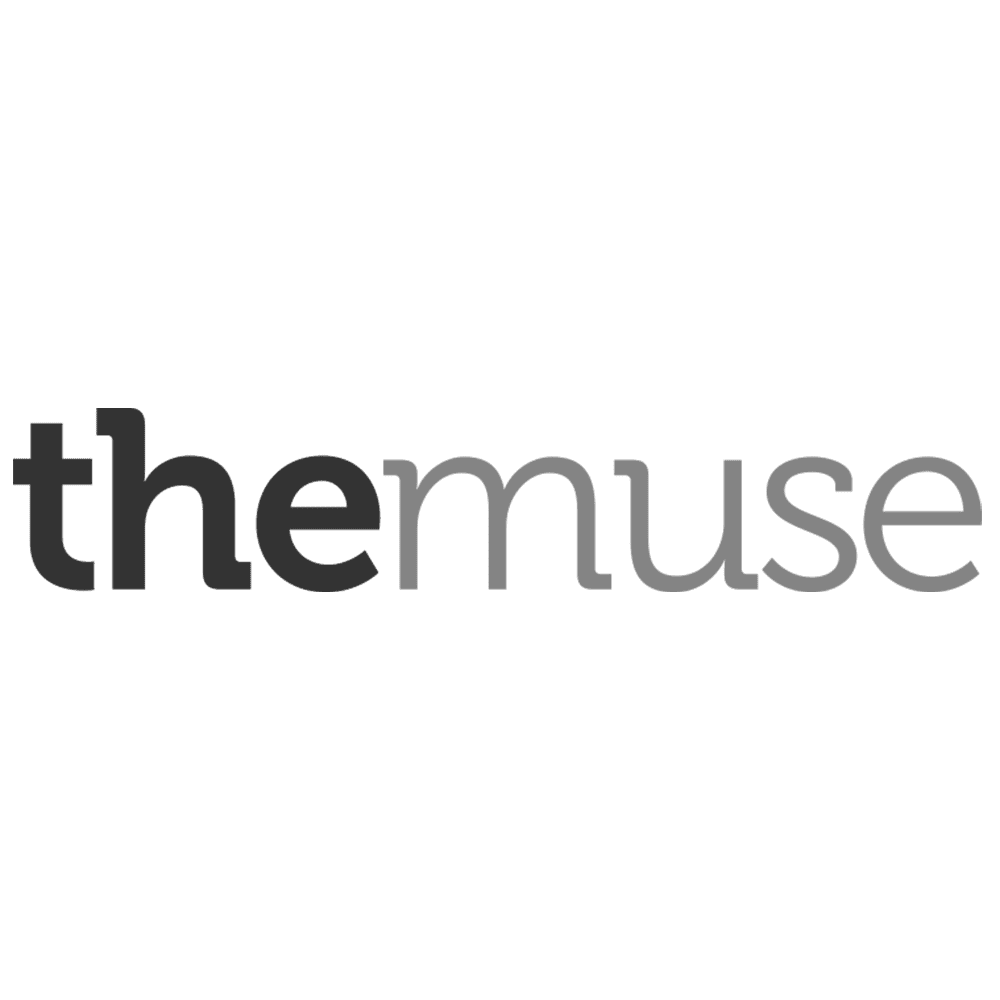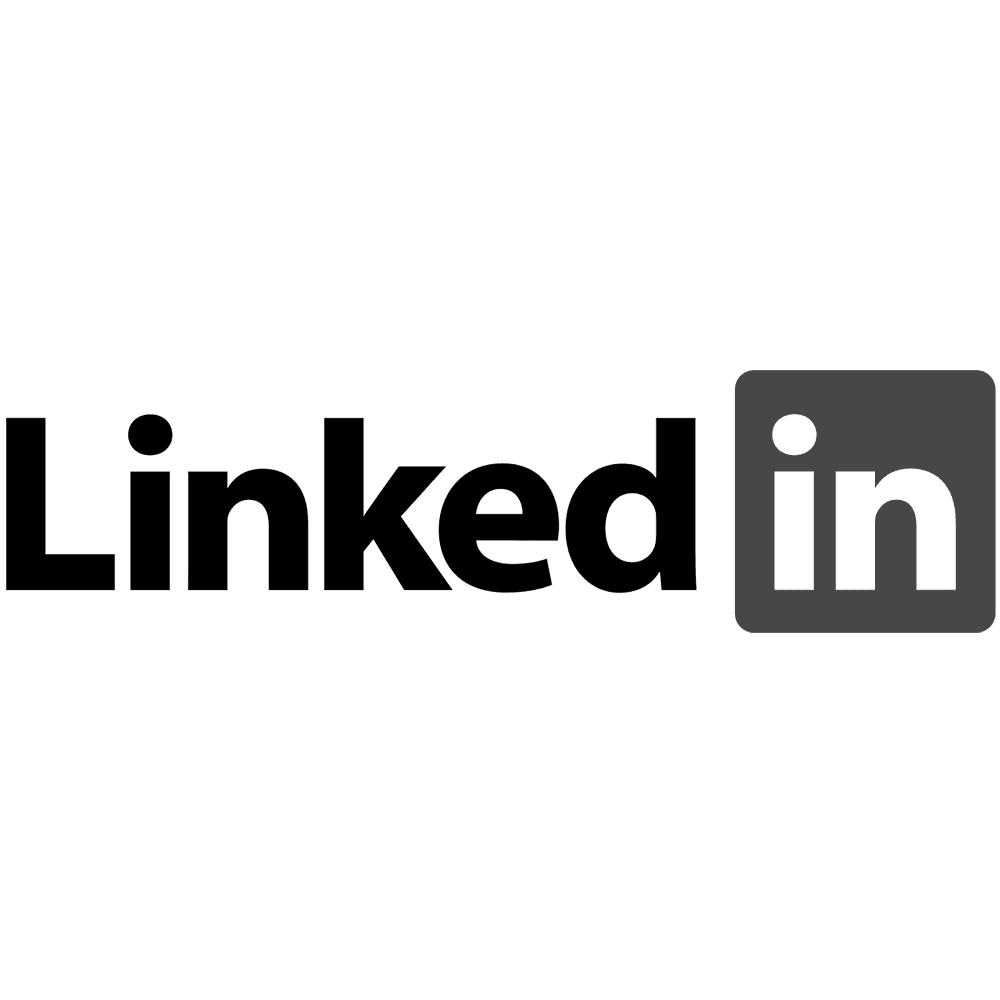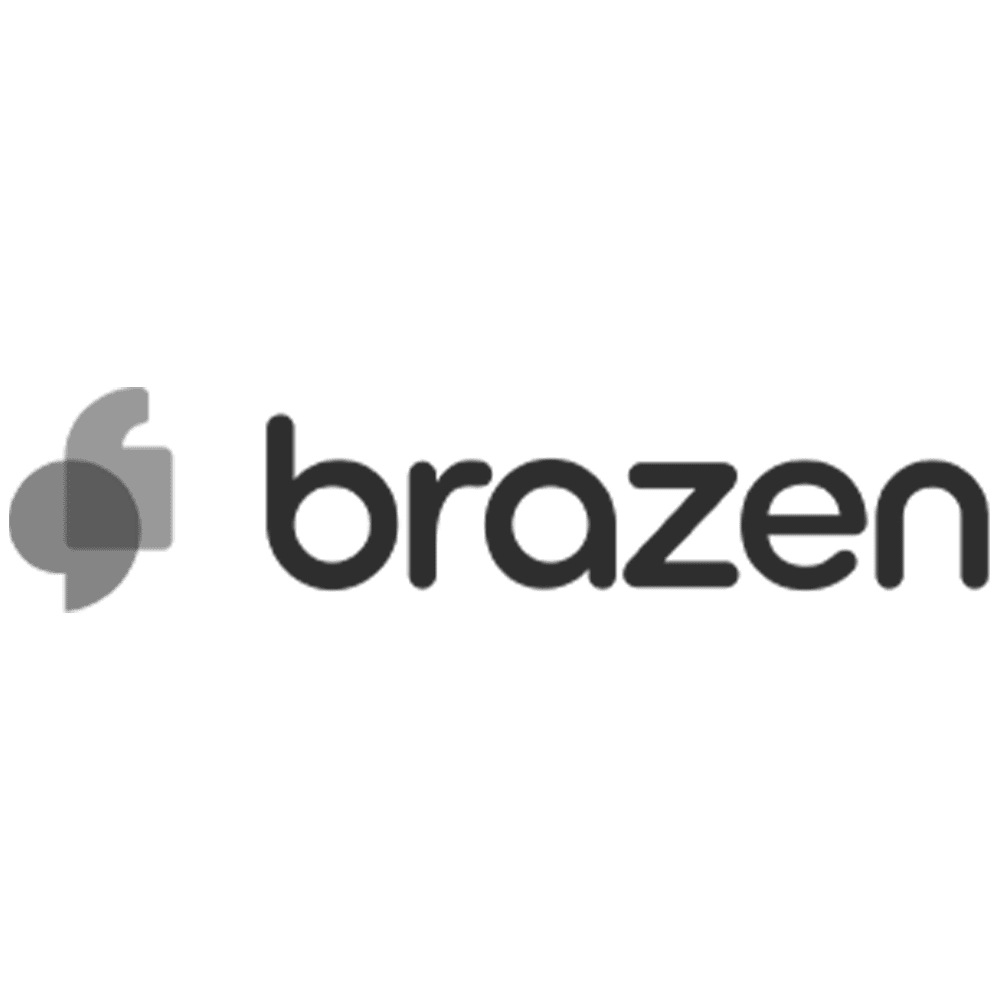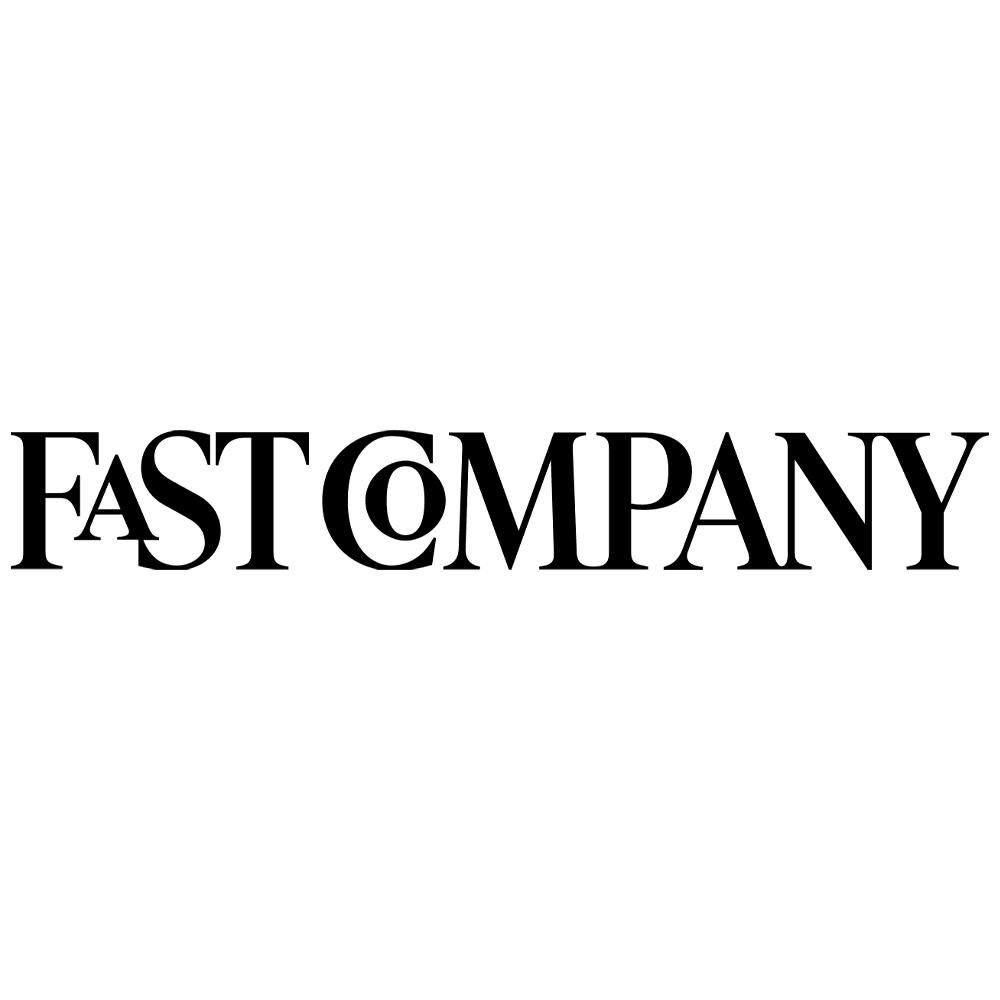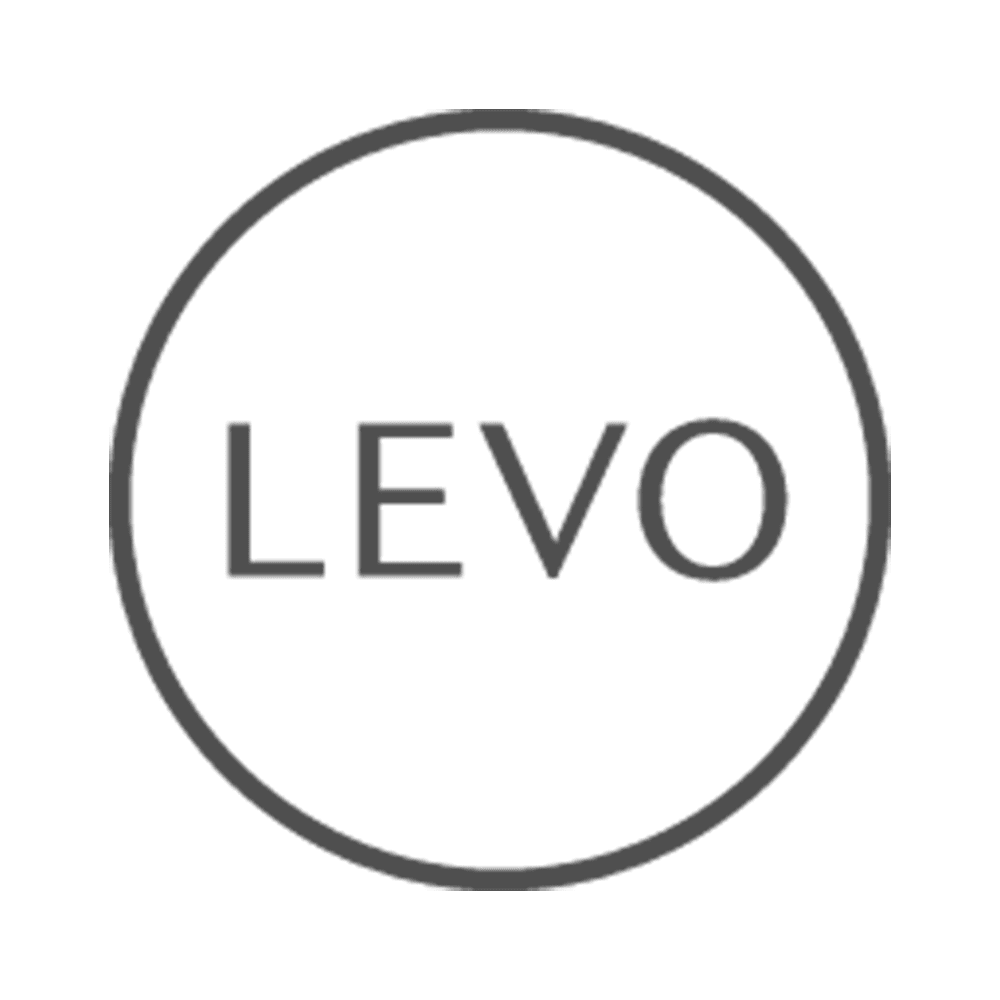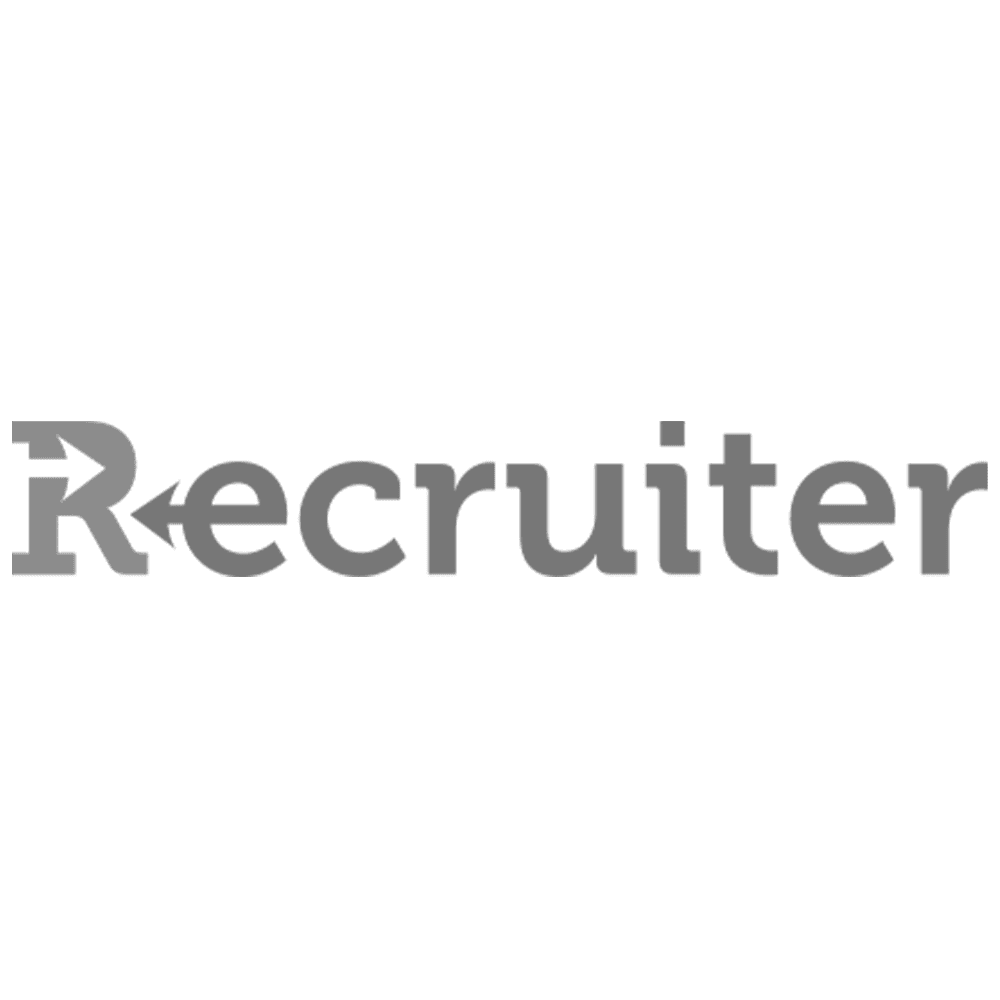 BS-FREE BLOG (JUST THE TIPS)
SHOULD I INCLUDE POLITICAL AND RELIGIOUS WORK, VOLUNTEERING, OR SCHOOL ON MY RESUME?
Religion and politics: two topics that you largely want to avoid during your next networking meeting, and especially during your next big family get dinner unless you like a side of side eye with your pot roast.
So avoiding these topics in conversation is usually easy, but what should we do when it comes to our resume? What if we have worked in politics or religion before, whether it be a job or volunteering?
COMMON TECH RESUME MISTAKES TO AVOID TO GET HIRED BY GOOGLE, APPLE, AMAZON, FACEBOOK, NETFLIX, ETC.
If you're a tech professional yourself, you are probably frequently approached by potential employers. And if you're really lucky, and qualified, hopefully some of these potential employers include Google, Apple, Amazon, Facebook, Netflix (oh and Twitter): the whole FANG (or is it FAANG? Or FANG+?) family.
But if you're not getting calls for interviews, you're probably running into a resume problem, or problems.